The easiest way to integrate ISS Parcels API
ShippyPro multi-carrier API allows you to remove any friction with the integration of ISS Parcels API.

ShippyPro APIs are easy to integrate, always updated and fully tested with thousands of ISS Parcels shipments.
Start your free 30 orders trial today
No credit card required
Integrate ISS Parcels via ShippyPro Multi-Carrier API and scale your shipping preparation
Print ISS Parcels Shipping labels
With all the ISS Parcels available shipping services
Compare Shipping Rates
Connect your ISS Parcels account and compare negotiated rates
Track your packages
Get your shipments' updates with webhook
Why use ShippyPro Multi-Carrier API
ShippyPro standardizes the different carrier APIs with its RESTful Multi Carrier API
Built for Developers
Easy documentation, tutorials, and API reference in different programming languages (Python, PHP, NodeJs etc.)
Fully Tested
You can go live in a few hours since the ISS Parcels integration is fully working and tested with millions of shipments
Scale your
business
Manage your shipping integration flexible with the ShippyPro Multi-Carrier API. ShippyPro's API library includes all the carriers' products and services
Integration Managers ready to help
Talk directly to our Integration Managers and get your answers on your API integration instantly. Our Customer solution team is happy to help you
Boost your business
with great shipping features
Print A4, A5, PDF
and ZPL labels
Print your shipping labels in different formats according to your printing settings
Shipping rate
calculator
ShippyPro automatically compares your shipping rates of all your carriers and chooses the best option
Cash on Delivery
Manager
Get full control on what is delivered and how much money you have to receive from each carrier
Produce
invoices
Automatically produce invoices for all your sales in one click
Download Excel
reports
Easily export an Excel report with all the information about your shipments
Ship via API
You can use our multi-carrier API to empower your existing shipping process
Optimize
Picking
Create optimized picking lists to speed up the picking of your goods
Create Return
label
Create return labels for all the orders you have already shipped in one click
Schedule
Pickups
Schedule pickups for all your carriers, even from different locations
International
docs
Automatically produce international documents to attach to the shipment (invoice, proforma, CN22, CN23)
Bulk Tracking
After you have shipped your orders, you can Track all your shipments from one panel
Use Paperless
technology
For the supported carrier, you can use paperless for all your international shipments and save time and paper
More than 10.000 e-commerce
already trust ShippyPro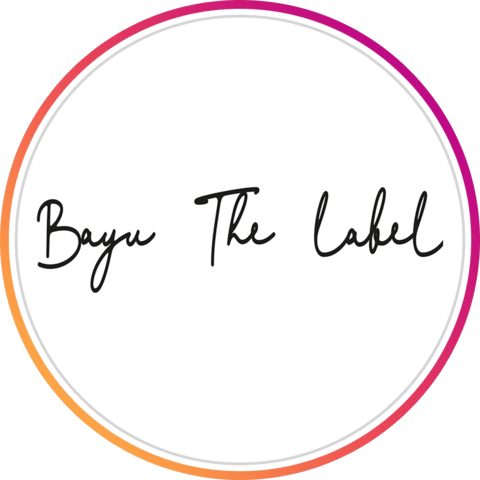 "
We are very happy to use ShippyPro: shipping management has become incredibly easy, safe and economical. Not only that: our customers receive timely information about their orders. Spectacular!
"