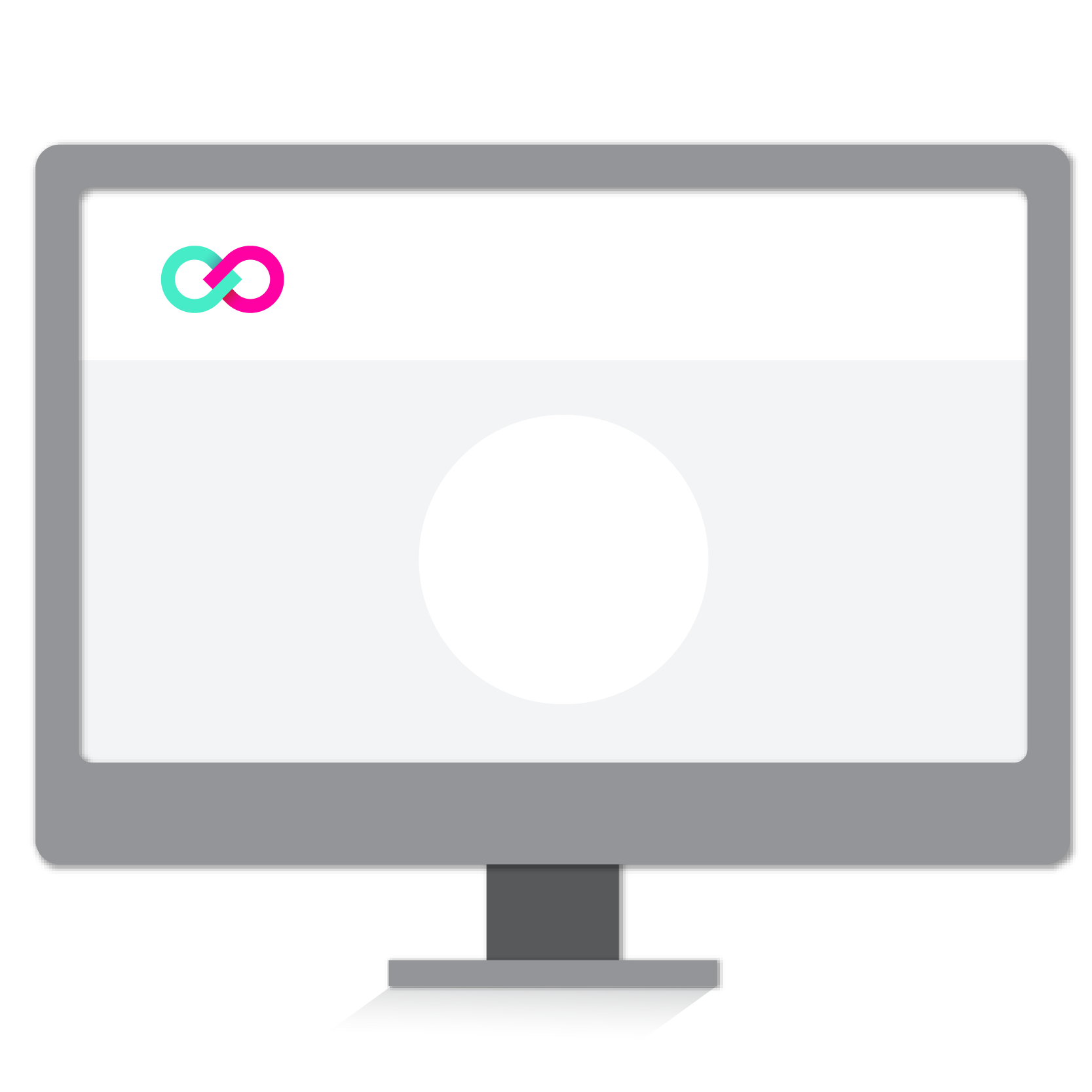 Import your Leroy Merlin
orders
Sync your online stores and your website to automatically reduce the unshipped orders
Print
your labels
Select your orders and generate the shipping labels with all the DPD Poland services
Your tracking number
is updated
Your Leroy Merlin orders are signed as shipped with DPD Poland tracking number
Fulfil orders faster
ShippyPro helps you save tons of working hours
No more
copy and paste
The integrations with all the couriers in ready.
You just need to enter your credentials and you're ready to ship
Everything
synchronized
All your orders are imported directly into ShippyPro. You can change all your unfulfilled from an east to use platform.
Scale your
business
Manage your growing order volum without worring about courier integration and scalability.
Make customers
happy
Empower your brand and increase your customer satisfaction with transactional emails and your branded tracking page.
Boost your business
with great shipping features
Print A4, A5, PDF
and ZPL labels
Print your shipping labels in different formats according to your printing settings
Shipping rate
calculator
ShippyPro automatically compares your shipping rates of all your carriers and chooses the best option
Cash on Delivery
Manager
Get full control on what is delivered and how much money you have to receive from each carrier
Produce
invoices
Automatically produce invoices for all your sales in one click
Download Excel
reports
Easily export an Excel report with all the information about your shipments
Ship via API
You can use our multi-carrier API to empower your existing shipping process
Optimize
Picking
Create optimized picking lists to speed up the picking of your goods
Create Return
label
Create return labels for all the orders you have already shipped in one click
Schedule
Pickups
Schedule pickups for all your carriers, even from different locations
International
docs
Automatically produce international documents to attach to the shipment (invoice, proforma, CN22, CN23)
Bulk Tracking
After you have shipped your orders, you can Track all your shipments from one panel
Use Paperless
technology
For the supported carrier, you can use paperless for all your international shipments and save time and paper
More than 10.000 e-commerce
already trust ShippyPro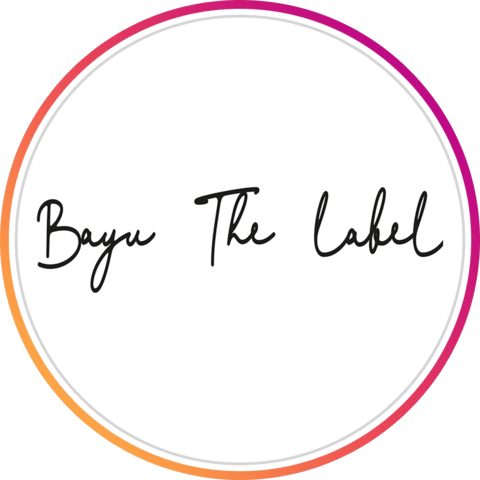 "
We are very happy to use ShippyPro: shipping management has become incredibly easy, safe and economical. Not only that: our customers receive timely information about their orders. Spectacular!
"