ShippyPro connects your sales channels to your carriers and helps you

Manage your orders
All your orders are imported
automatically
Sync your online store and your website to see all the unshipped orders
Compare your shipping rates and print your shipping labels
With Label Creator speed up your label generation process and print hundreds of shipping labels for all your carriers, in bulk, quickly and without mistakes.
What you get with label creator
3 hours a day saved
Saved thanks to the shipping rate comparison
Transcription errors avoided every month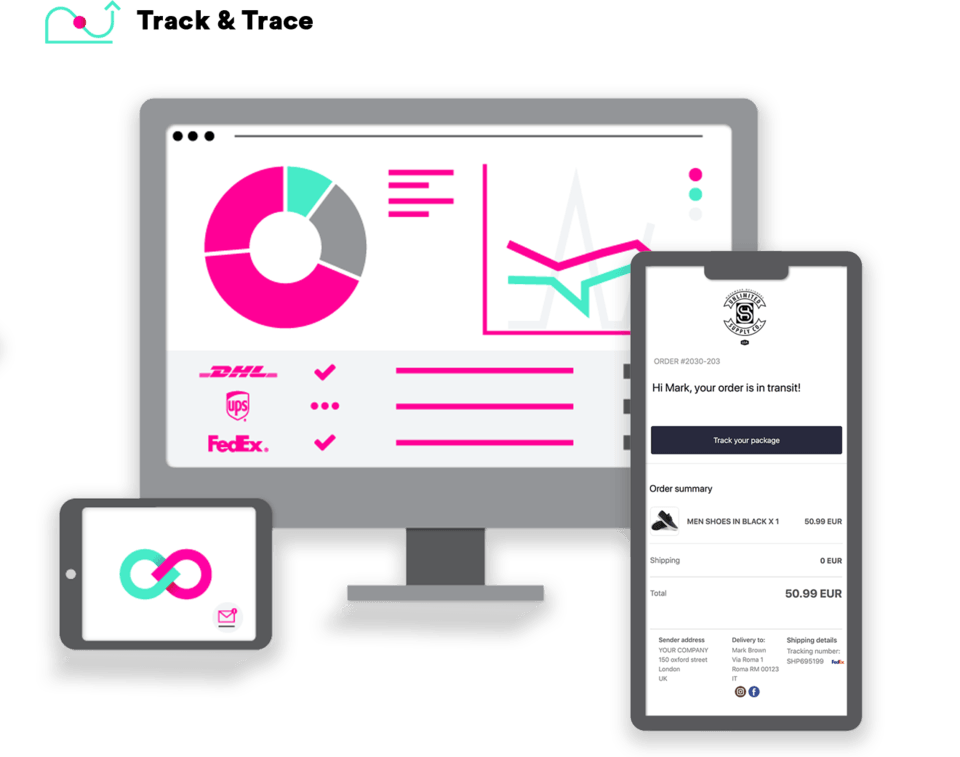 Track your packages and send shipping notifications
Track & Trace gives you and your customer full control on your shipments
What you get with track & trace
78 %
Reduction in tracking enquires
Manage your e-commerce returns
Finally with ShippyPro Easy Return you can offer the best return experience to your customers without wasting your time anymore
What you get with easy return
10 hours saved every week
8.3 %
Conversion rate increase on your e-commerce sales
Boost Upsell and Cross sell
More than 10.000 e-commerce
already trust ShippyPro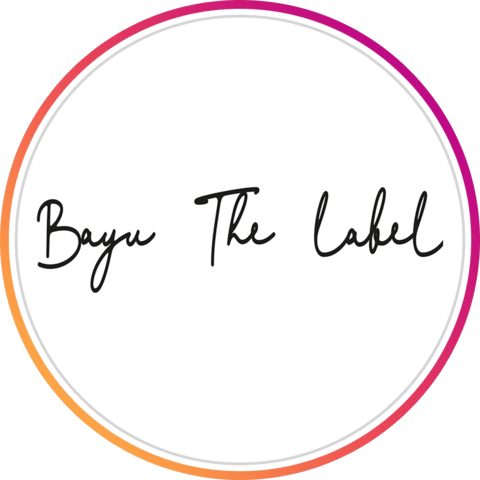 "
We are very happy to use ShippyPro: shipping management has become incredibly easy, safe and economical. Not only that: our customers receive timely information about their orders. Spectacular!
"